Newly Injured
Determined2Heal is here to help those with new injuries. We understand that this is an overwhelming time.
To simplify this transition, navigate through the different sections of this website to familiarize yourself on how to best approach a productive lifestyle with a spinal cord injury. If you have any questions, feel free to contact the Determined2Heal Foundation by email or by calling Josh Basile directly.
Email: determined2heal@gmail.com
Josh's Phone: 703-795-5711
To learn more about Josh's story, click here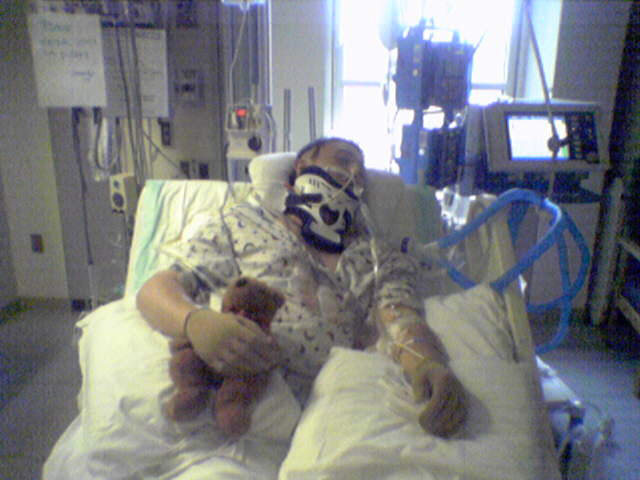 Picture taken August 3, 2004 by Katherine Basile
Click Here — Learn more about new injuries and watch thousands of SCI videos on SPINALpedia!